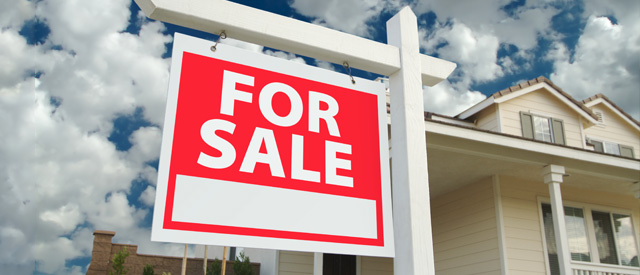 We can help you find a realtor experienced in helping Doctors just like you
The first step in buying a house is actually finding that perfect home. We work in all 50 states and have a database of fabulous realtors with a history of working specifically with doctors. There is obviously no obligation to work with any of them but it has been our experience that it helps to work with realtor who understands a doctors unique needs.
PLEASE NOTE
We  provide your information to real estate agents and brokers, that we trust, who, by law, must keep your information confidential in accordance with state and federal laws. These real estate agents and brokers may use your personal information to contact you and better serve you. However, these real estate agents and brokers do not have any independent right to share this information.
What are the top 10 things to consider when looking for a realtor