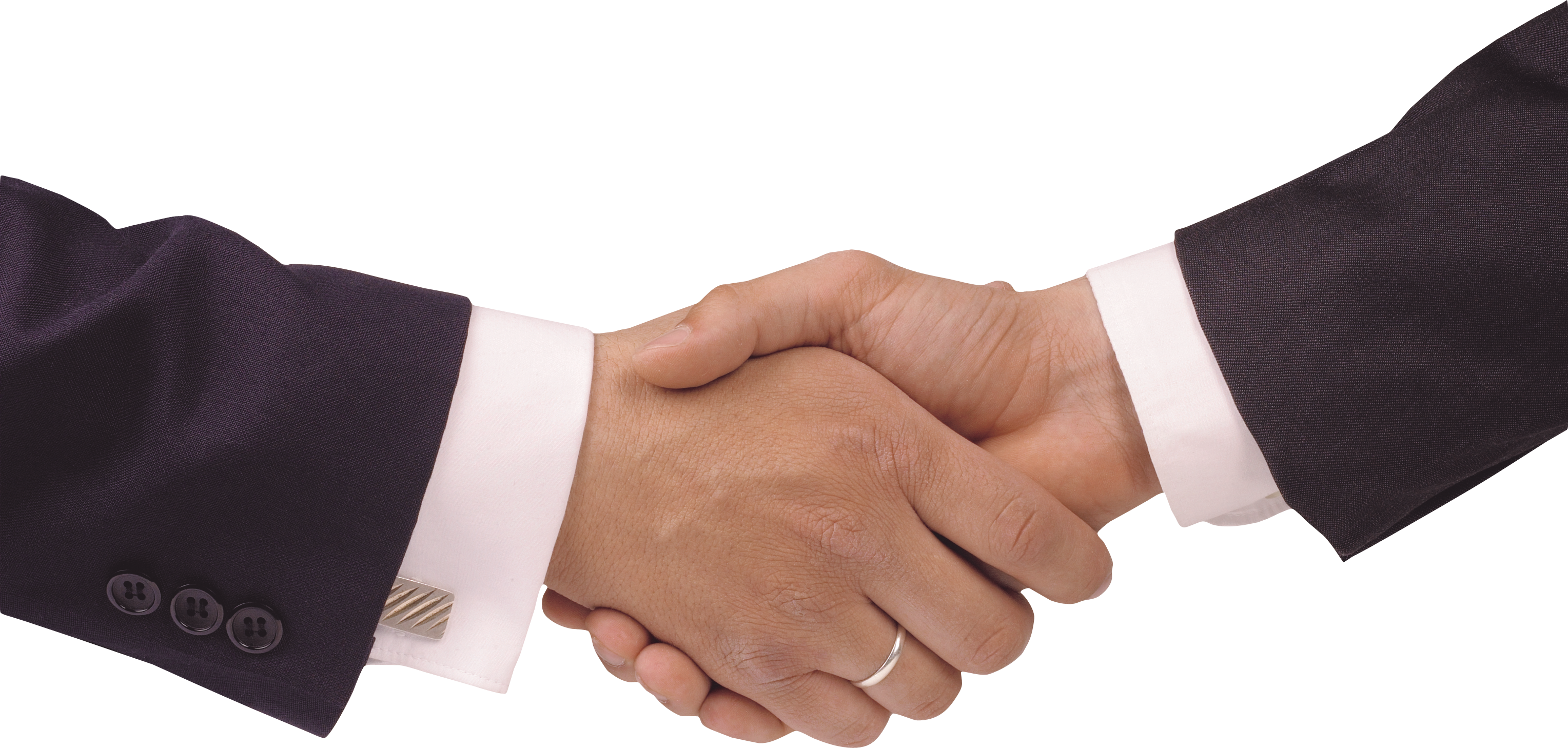 Why Work with DocMortgages.com?
At DocMortgages.com, we focus ONLY on Doctors.
We wont be passing you around. We contact you directly from start to finish
We are licensed in all 50 states.
We can offer a realtor who works specifically with doctors like you.
We have generated BILLIONS is mortgages for doctors all across the country.
We are all about easy. We start the ball rolling with 4 simply questions.
We wont cross sell you crap. We provide mortgages. Nothing more.
We are not a referral factory looking to sell your info to the highest bidder.
Dont take our word for it, read our testimonials