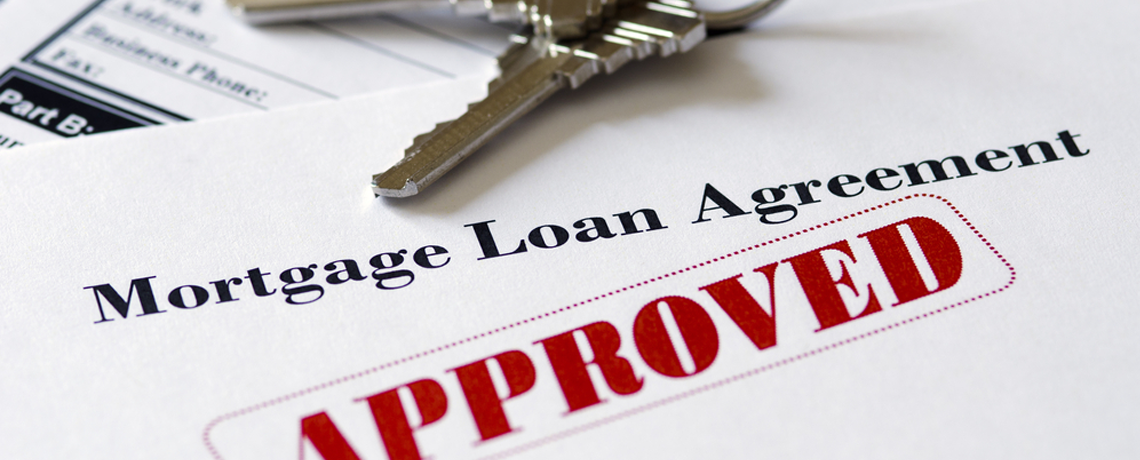 4 Simple Questions to get a quote
We brag constantly that no one has better rates than us. We have the lowest mortage loan rates for doctors and physicians in the country. Guaranteed. Make us prove it.
Get a quote today.
We offer the best Doctors Mortgage Loans rates in the country. Let us prove it to you.