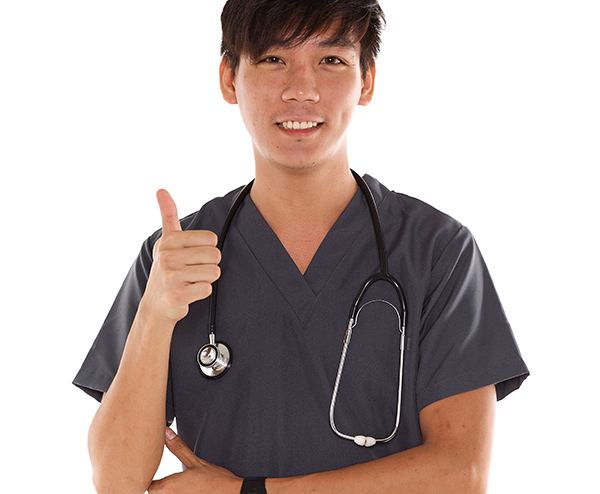 A Doctor Mortgage Loan is geared to Doctors and Dentists. Whether you are a brand new Graduate or have an established practice, the Doctor Mortgage Loan is designed for you.
Calling All Doctors and Dentists
4th year Medical School Graduates,
Residents (MD),
Fellows (MD),
Attendings (MD),
Doctors of Podiatry Medicine (DPM),
Doctor of Osteopathy (DO),
Doctors of Dental Science (DDS),
Doctors of Dental Medicine (DMD)
Most doctors are eligible upon Medical School graduation. A recent graduate will need to provide a "Match Day" letter showing your residency program. This letter should include position, start date, and salary.
Debt Ridden Doctors Still Qualify
84% of graduates from medical school are carrying, on average, $175,000 in debt. If this is you, you still qualify.