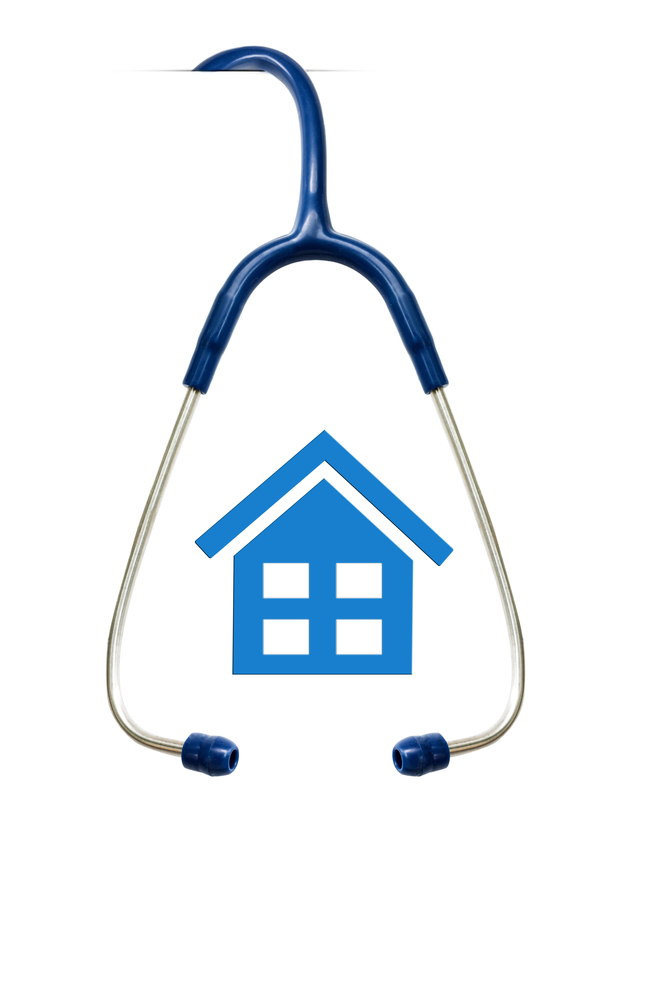 Work with the best in the mortgage industry!
We are good at what we do. We built this website to prove it.
When you do millions of dollars in mortgage originations, you get to be pretty good. When you discover a niche in working with Doctors, you need to show it off. When it comes to working with Doctors and mortgages, we are simply the best.
Every one of our Loan Officers holds all appropriate licenses.
We are licensed mortgage brokers who specialize in providing mortgages for doctors. We are licensed in all 50 states and offer a very unique product, The Doctor Mortgage, ONLY available to Medical Doctors and Dentists.
Our Loan Officers are trained professionals who have made a career of serving the financial needs of physicians looking at buying a home. Email us today. Work with the best in the mortgage industry.
Real Mortgages From Real Mortgage Providers
We offer mortgages from the best in the industry. Chase, Wells Fargo, Bank of America.
Let Us Prove It
Take our Doctor's Mortgage Challenge, where we pay you if you find a lower rate. Find out why we GUARANTEE the lowest rates in the industry.
Our Doctor's Mortgage Guarantee
Call us
We get it. The internet is full of scary people pretending to be people they are not.
Call us. Leave us a message. We can call you back and answer any question you have.
314-Dr Loan5 (314-375-6265)
Email Us
Do you have specific questions? Send us an email. We will get back to you as soon as we can.